Welcome
An exciting new season is upon us. We are releasing our old school line of scents with the "Deer Urine Direct" brand. Three great scents to help put more deer in your lap! No fancy marketing or packaging here. Just unbeleivable scent at an even better price. Be sure to pick some up this year.

Also new for Lowe's Whitetail this year is our new Dirth Cover Scent. Our cover scents are second to none. They are so good they even amaze me and I am not an easy person to please. If you want to see consistant results while hunting, stock up on Lowes products this year and reap the benefits that so many have been enjoying. Our "Doe in Heat" (Estrous) scents and Deer Urine Direct scents are now available!!

Our 2015 "Purchase Promotion" is as follows:
Any purchase from $5.95 to $19.99, receive one free Silverflage Scent Eliminator
Any purchase from $20.00 to $39.99, receive one free Synthetic Deer Scent
Any purchase $40.99 to $99.00, receive one Silverflage and one Synthetic
As always any order over $100.00 will receive free shipping!
*** No PayPal account? No Problem! ***
To pay by Credit Card select, "PayPal Checkout" in your shopping cart instead of "Go To Checkout" and enter your card information.
Feel free to contact us with any questions you may have.

To order by phone:
Monday thru Sunday
8am to 8pm
Phone (717)789-4381
Fax (717)789-2061

Hunt Hard and Stay Safe!
Rick and Anita Lowe

Please check back for updates. To follow us on Facebook click on Lowes Whitetail Or Ricky Lowe

Product Confirmation Video produced by Brandon Wetzel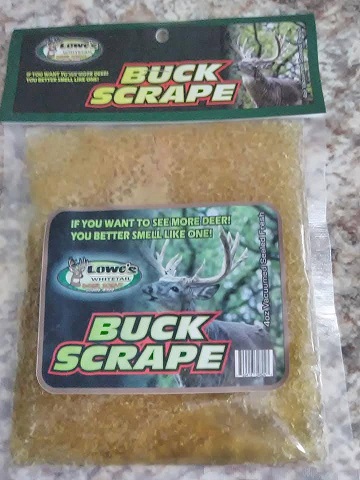 Buck Scrape 4oz
A whitetail can smell and determine 11 to 17 different odors at one time. Applying our knowledge of...

$13.95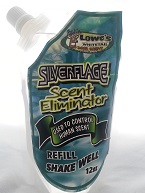 SilverFlage 12oz Refill
If you use SilverFlage like we do, you will find this economical 12 oz refill perfect for your appli...

$6.95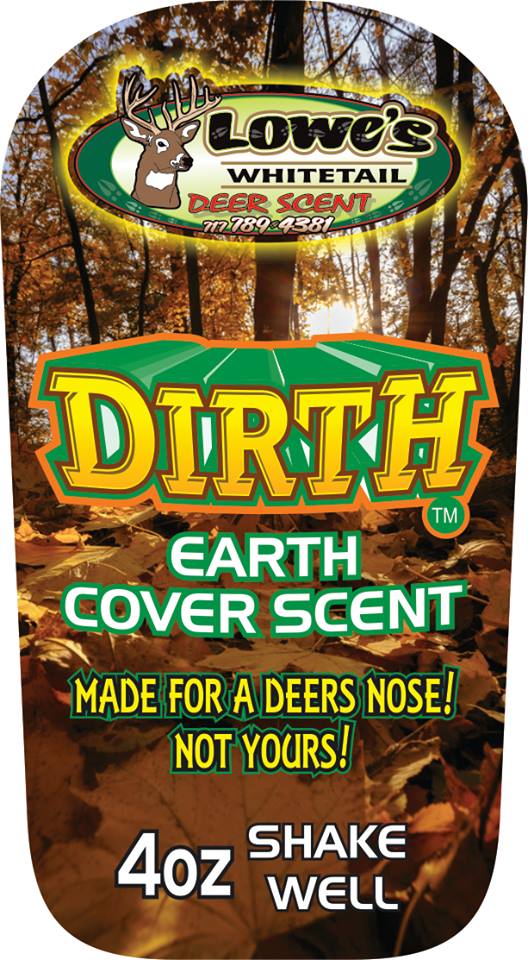 DIRTH Cover Scent - 4oz **INTRODUCTORY PRICE**
DIRTH Cover Scent combines dirt and earth odor infused with Wet Deer to cover and conceal human odor...

$5.95