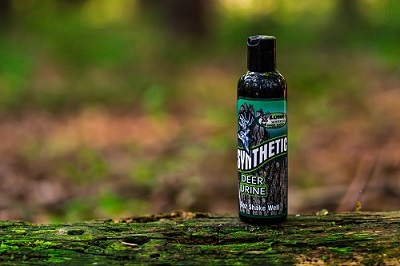 center>


Know the Law! Laws differ from state to state and sometimes even within areas of a state. Sometimes the use of traditional urine based scents are prohibited. Our synthetic scent has no urine in it and therefore can be used in these states and areas.

Free shipping on all orders over $100 b> center>




*** No PayPal account? No Problem! ***

To pay by Credit Card select, "PayPal Checkout" in your shopping cart instead of "Go To Checkout" and enter your card information.